Energy Resources Development and Integrated Services (ERDIS) Nigeria Limited is a wholly  indigenous Nigerian company providing Engineering, Procurement, Construction & Installation (EPCI) as well as logistics support services to Nigeria energy, oil and gas companies
ENGINEERING, PROCUREMENT & CONSTRUCTION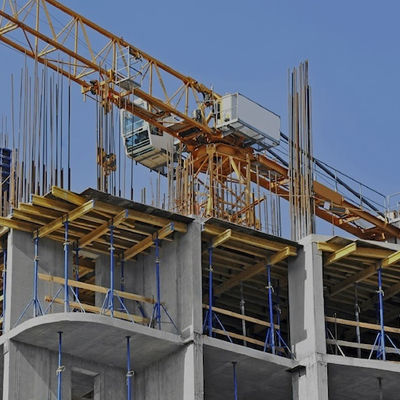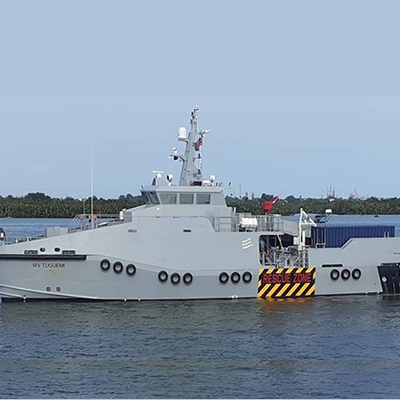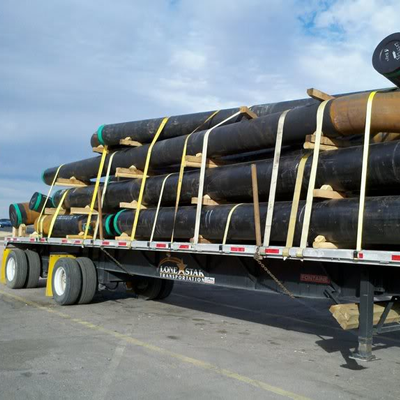 ENVIRONMENTAL CONSULTANCY SERVICES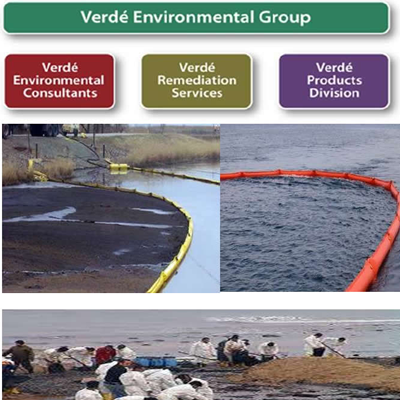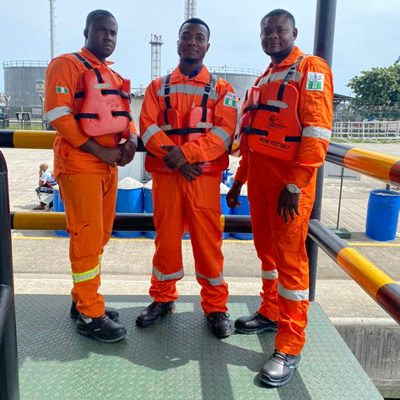 At ERDIS, our commitment to improving performance and quality never ceases.

We believe that transparency is key to establishing the best working relationship. We conduct our business in accordance with the best global practices
We work together towards a shared vision and recognise that we can achieve more through collaboration. We leverage individual strengths and diversity to be more productive.
At ERDIS NIGERIA LIMITED, we maintain a dedicated and motivated work force comprising of qualified, experienced and safety oriented personnel
MARINE LOGISTICS EQUIPMENT